Conjure up in-game items like Weapons, Familiars, Vehicles, Houses, and Wearables.Each limited edition Spellbook includes a bundle of spells that, when opened, will randomly conjure a spell from each category.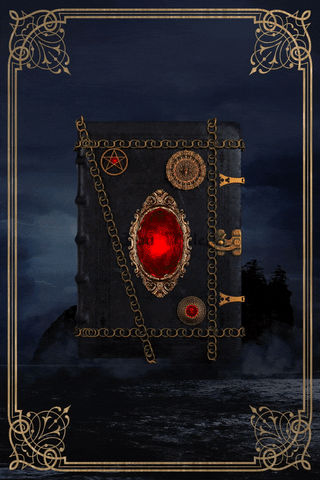 IN-GAME ITEMS
SPELLS
Spells are randomly conjured from three (3) rarity levels:
Horrifying (Super Rare) • Ghastly (Rare) • Chilling (Common)
VEHICLES
Buckle up and take the ride of your afterlife.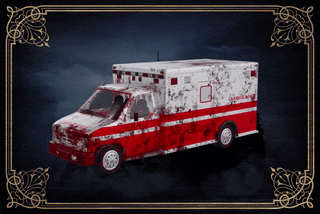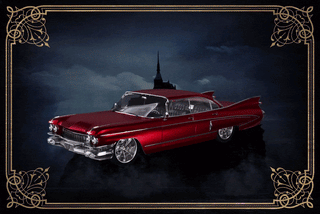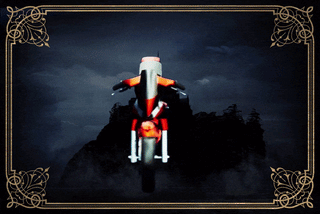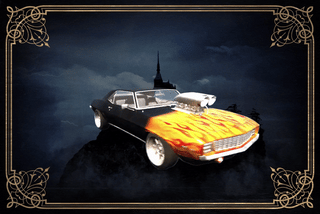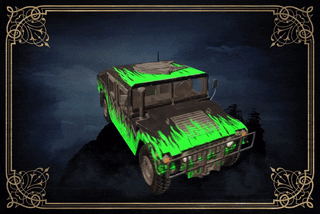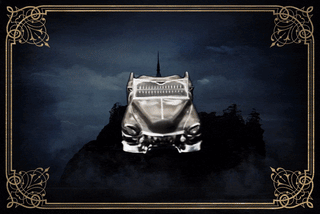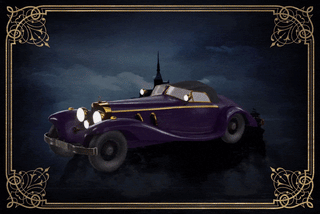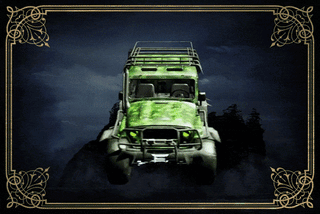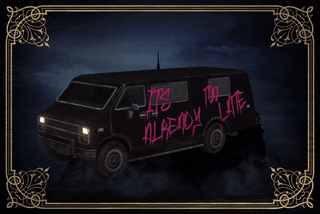 FAMILIARS
Get familiar with these fierce friends.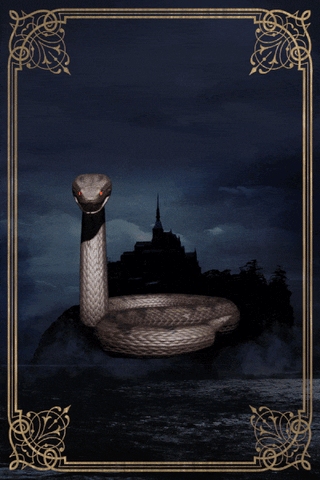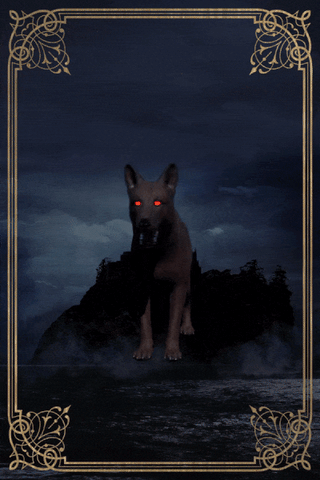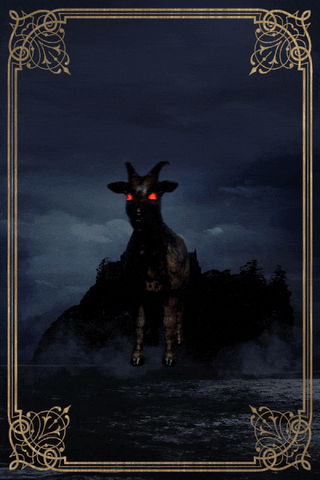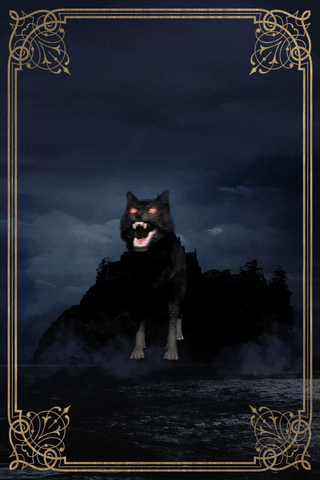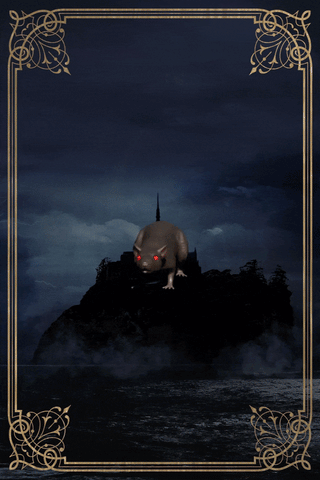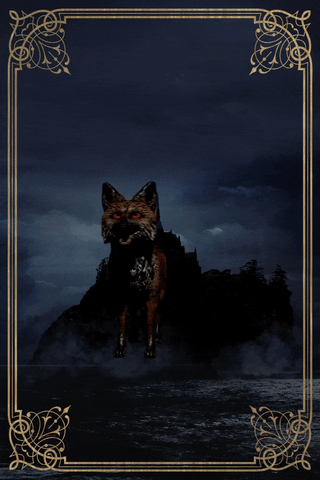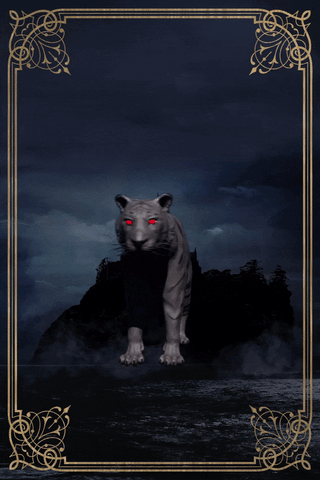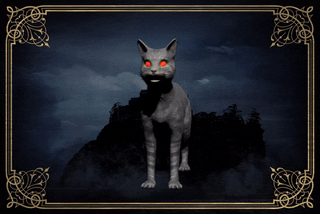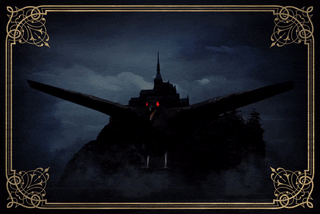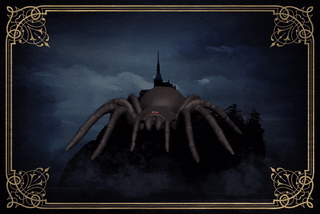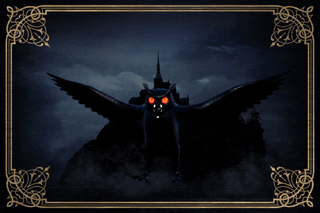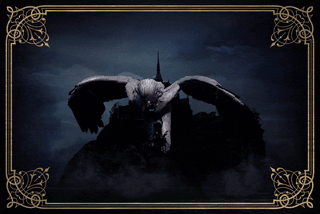 HOUSES
Build your eternal resting place.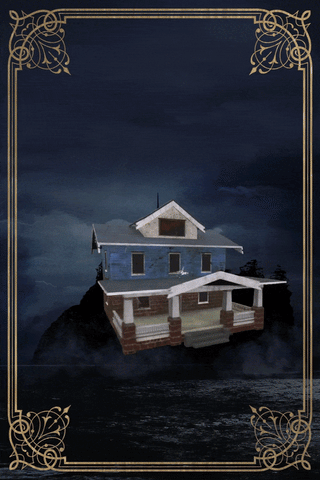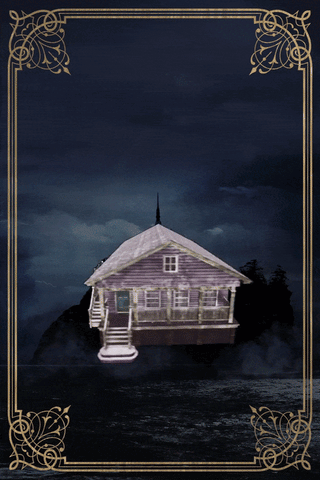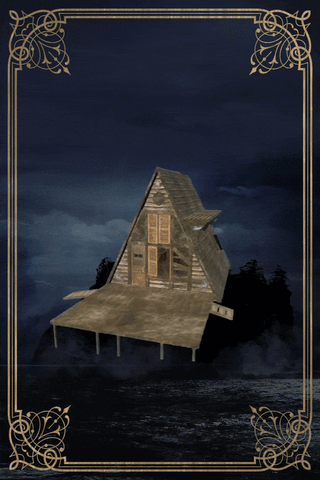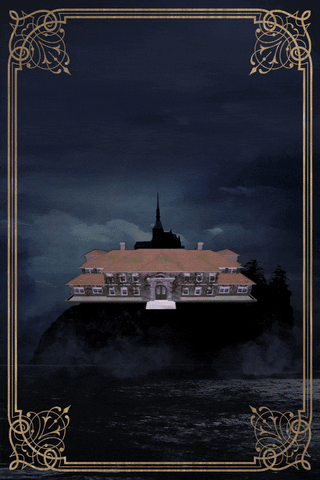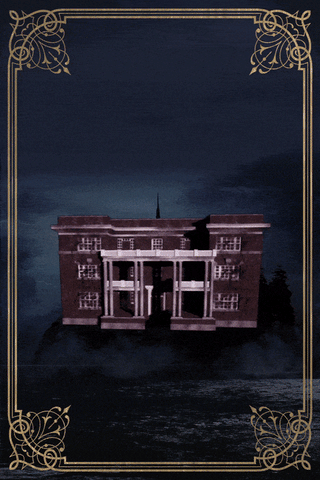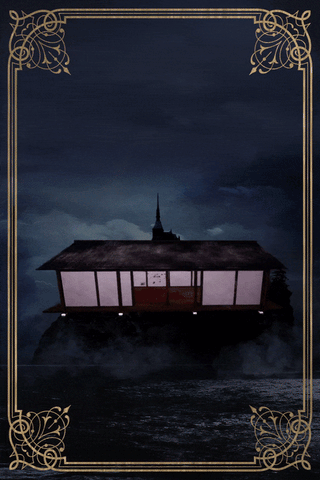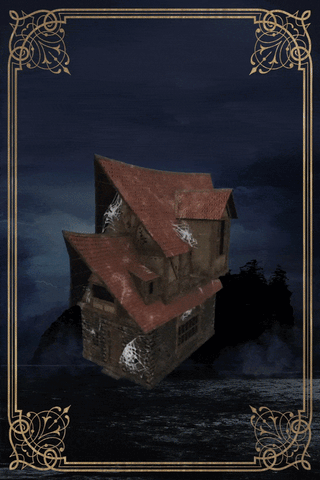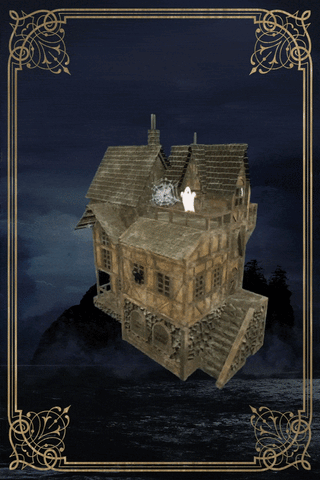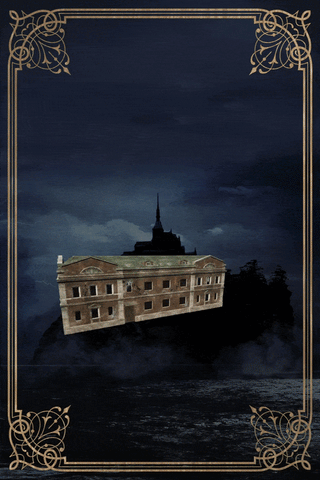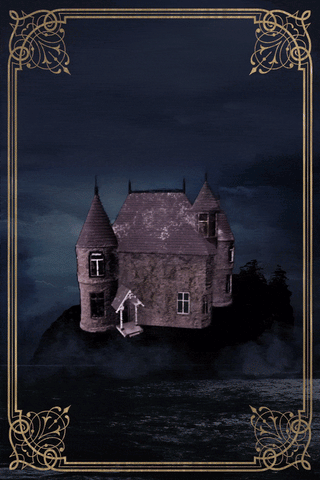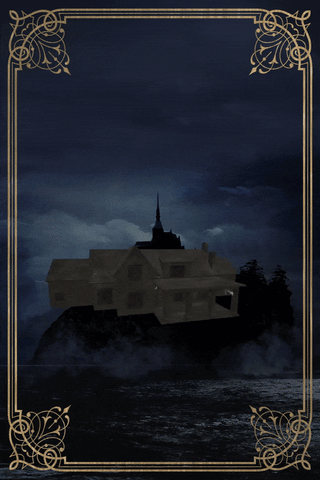 WEAPONS
Arm yourself to the teeth.