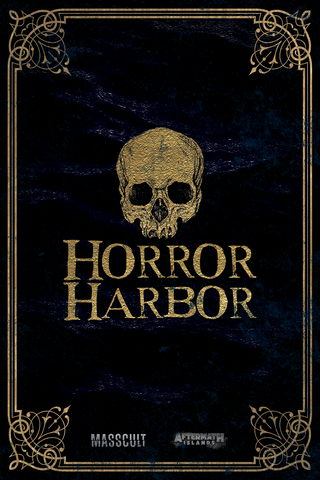 GET HORRIFIED
Part of the Aftermath Islands metaverse ecosystem, Horror Harbor landowners and players will experience shocking scenes, shriek-inducing jumps, and mind-bending visuals that keep users on the edge of their seats.
Reserve your final resting place; virtual Land sales are open now.
We're dying to see you there.
EXHUMATION EXPECTED Q2, 2023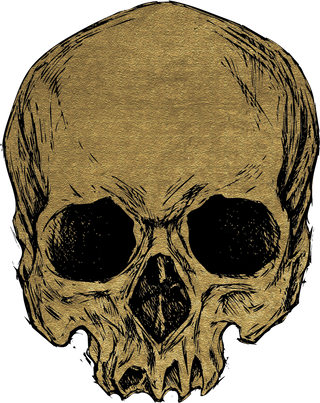 Metaverse
Aftermath Islands is a blockchain-based virtual reality interactve platform consisting of theme-based islands, communities, and estates. Users are able to buy, develop and trade Virtual Land, property and items as NFTs.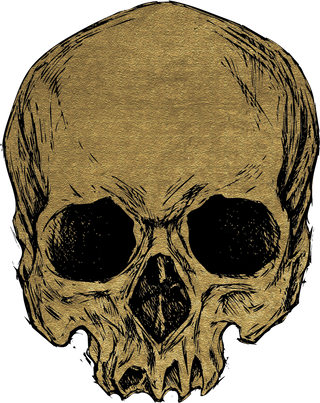 Vision
Players will be able to engage with virtual environments and gaming in new and innovative ways - both online and offline. Aftermath Islands uses new and traditional game technologies, virtual reality, augmented reality, and mixed reality to create new forms of engagement.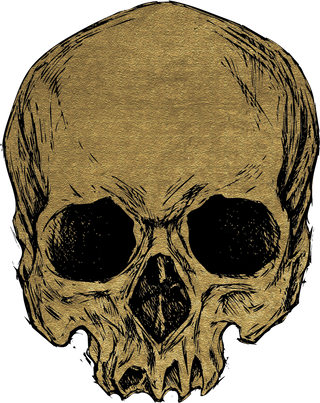 BLOCKCHAIN
All items are issued as pre-launch NFTs on the WAX Blockchain, and will later be redeemable for virtual land, game elements and collectibles. These assets, and the blockchain-based components of Aftermath Islands, assume a multi-chain approach, expanding across multiple networks, users, and organizations.